Title:
Hacking Hate / Safermanas
Institution(s):
Coding Rights, Hivos
Description:
In Coding Rights I worked as a project manager and researcher. My two favourite works in which I was the PM were Hacking Hate, a one-year project to develop creative tactics to counterattack online violence. We did a series of workshops with artists and activists from Latin America and Europe.
The other was Safermanas, an amazing project of digital security targeted to black women politicians in Brazil. Millions of women downloaded our gifs in the Giphy platform.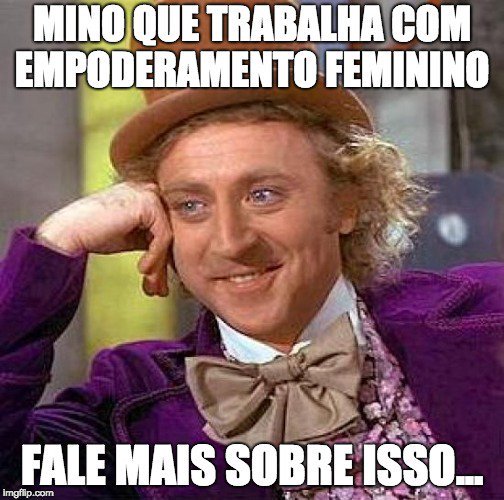 👯‍♀️
Joana Varon (directress), Carol Monteiro (communications), Clara Juliano (artist), Lucas Teixeira (hacker)
📍️
Rio de Janeiro, The Hague
⛓
Link