the digital witchcraft institute
Sacred interoperability to fix this spiritual crisis
---
Rotterdam, Amsterdam

2019-2021
Research, academic essay, coding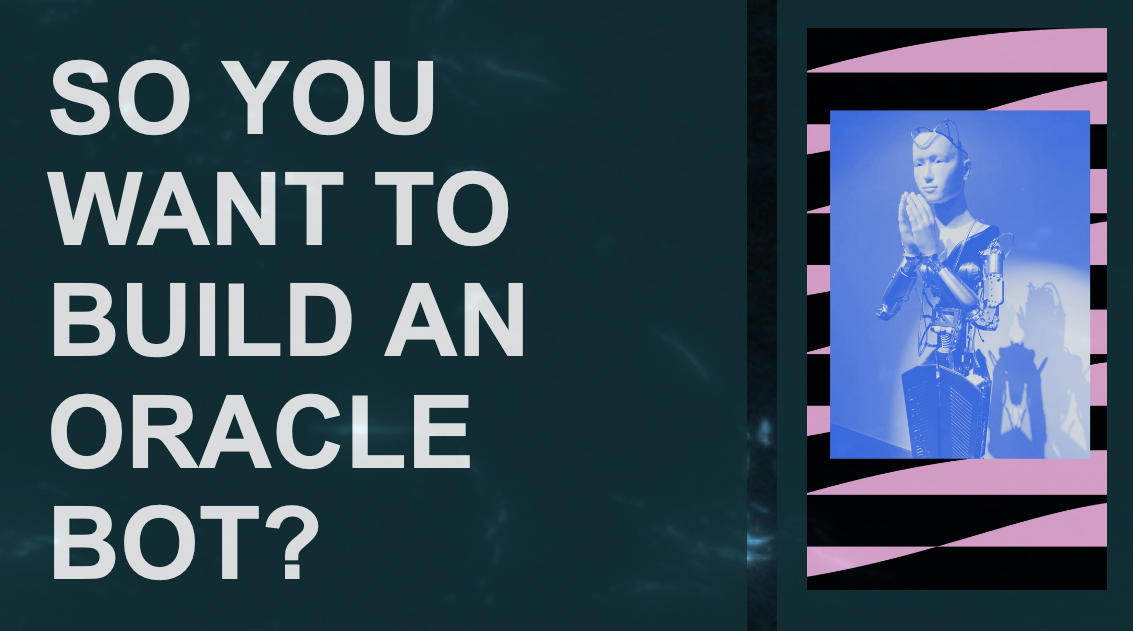 ---
Santiago, Rotterdam

2019-2021 Advocacy, non-fiction creative writing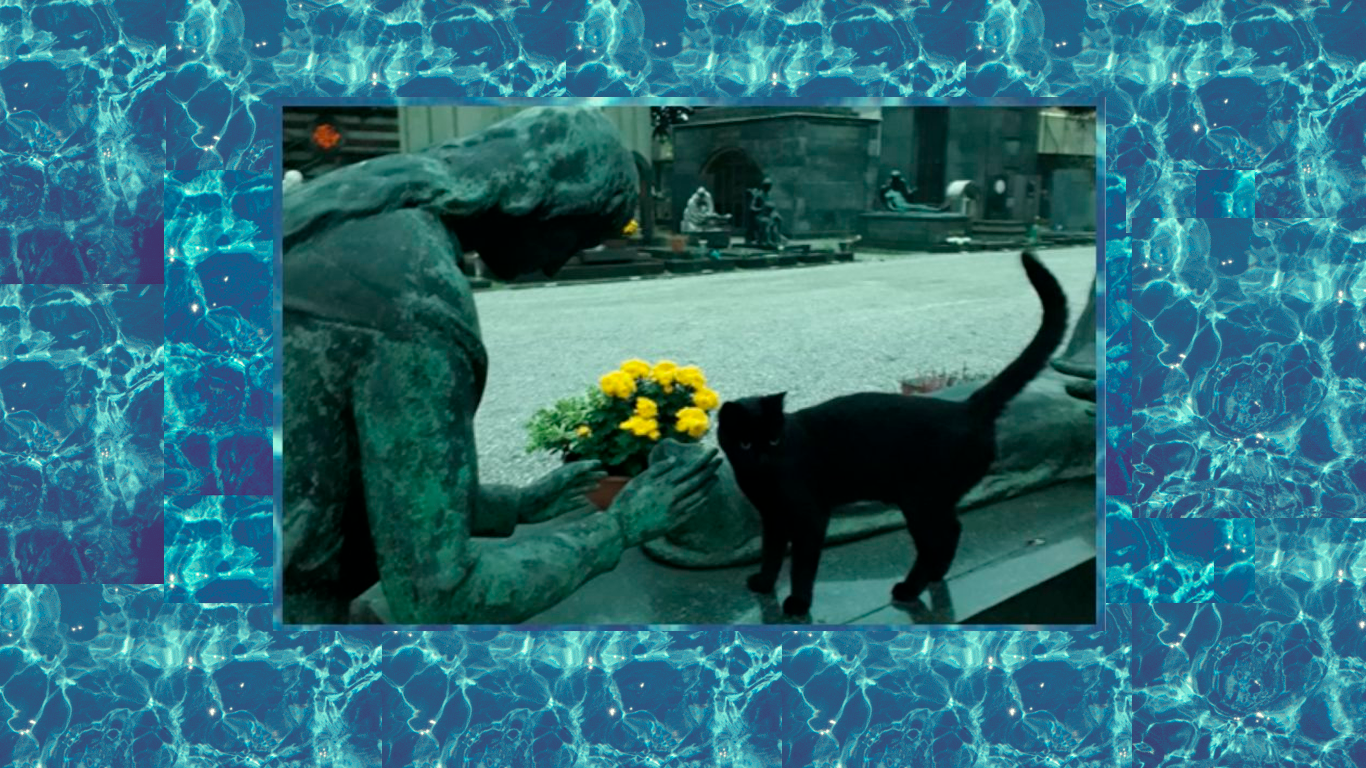 Two friends separated by an ocean send letters to each other every month. They are working for a future in which dissident technologies will be the key element that will unleash the emancipatory energy of climate justice.
Go to project >
---
Santiago

2020 Advocacy, holistic security trainings

Emergency project to contribute to the physical and digital security of the journalists at the frontlines of the social revolt in Chile.


---
Honolulu

2020
Research, magical thinking
Danae Valentina presented thoroughly the Digital Witchcraft project facilitating an exploration of spirituality and technology.


---
Rotterdam, Valencia, Havana, San Francisco, Shanghai, Kyoto

2019
Research,collaborative workshop, speculative design, video 17'
---
We have partnered with




︎ info [at] digitalwitchcraft.works ︎